352-795-3111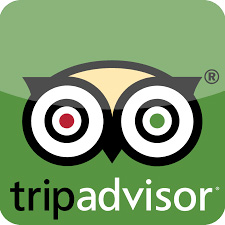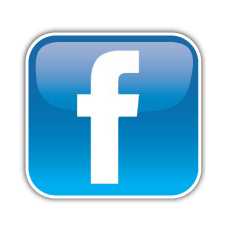 Our Amenities:
Waterfront Accommodations
Tiki Bar
Dive Center
Manatee Tours
Boat Rental
Boat Ramp
Parking Strictly Enforced
All unauthorized vehicles will be towed at owner's expense.
(FL Statute 715.07)
Our History
The Port Hotel and Marina known historically as the "Port Paradise Hotel" is only half a mile from the City of Crystal River. Located directly on the beautiful shores of Kings Bay, the hotel was built in the 1940's by Sam Pickard, co-founder of CBS, Columbia Broadcasting System.
In the 1950's, stars such as Arthur Godfrey, Myrna Loy and Don Knotts visited the Port as well as golfers like Sam Snead, Ken Venturi and Arnold Palmer.
In the 1960's, the Port definitely marked a time in history, when the "King" himself, Elvis Presley, stayed at the Port during his making of the motion picture "Follow that Dream".
Through a series of renovations as well as several changes in management, The Port Hotel and Marina remains known for its amazing view of Kings Bay and the nostalgia it still evokes.